Project informations
Children can be bull-headed about doing only what they want to do… and posing for pictures usually isn't what they want to do. So how can you ever get any worthwhile pictures of your kids?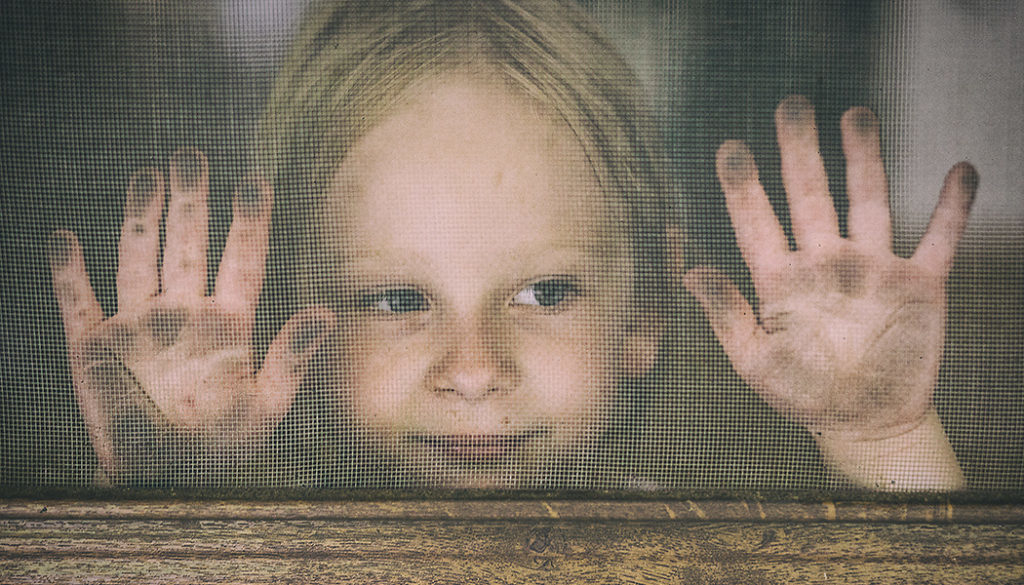 Many parents who photograph their children lose hope when they see how hard it is to catch their kids in any kind of pose, or even just facing the camera. The result? Pictures where their kids look strange, or maybe a little angry. So try these tips for a different, better way of photographing children.
Play Is the Foundation
A child at play is the best way to practice your photographic skill while also taking great pictures. Playing is fun for children, and it can be fun for you too—thanks to photography and to your kid's crazy ideas. Here there's no "smile" or "stand up straight!" Don't be a director; be an observer. Keep watching, occasionally offer an activity, and talk a little, but don't dictate.
Games can vary wildly—from rubber balls to dolls to sticks in the sand. Older kids appreciate vehicles of all sorts: bikes, skateboards, toy cars to ride in. Depending on the weather, they can fly kites, swim in a pool, build snowmen, or jump into puddles in their boots.
This has three advantages—original photos, a happy kid, and a better relationship, because your child will know "it's fun to be with you."
Light and Then Some More Light
Good light is one of the most important aspects for photography, even in reportage. Generally it's not recommended to take pictures under sharp noontime light, which forms looming shadows on people's faces, making photos feel "flat." The most photogenic time of day, meanwhile, is the "golden hour," the hour before sunset, and the less-famous blue hour, the hour before sunrise.
But you can also take pictures in-between those times. What's important is for you to be aware of where the light is coming from, and of whether it's hard or soft. Learn to recognize these signs and harness them for your photographic work. You'll soon be glad you did.
Beware of Clichés
Every child is unique. So why would you want the same kid pictures as everybody else? The turns of the seasons will sometimes tempt you to take themed photos like "out in the fields," "out by the pumpkins," or "out in the snow," but if you want your photos to really "speak," it's better to leave things to chance. Our deep-rooted ideas of how photos of kids "should" look can keep us from taking original photos.
Smiling, tidy portraits do have their place in a family photo album, but at the same time it has to be said that they only rarely show your child's true personality. That power is reserved for moments grabbed from life—reportage or documentary photos.
Compose Well, Expose Well
If you want your photos to have artistic merit, you'll need to respect one fundamental rule of photography: a good exposure is indispensable. (For more information, see our article Discover the 3 Keys to Good Exposure: The Exposure Triangle.) You'll also need a good grip on composition: how objects are positioned within a picture. If you're already familiar with these things, then you can let your fantasy run wild—for example, you can try panning for a picture of a child running, or put your camera on a tripod and blur a little bicyclist with a long exposure, or use an effects-oriented accessory like a Lensbaby, or take advantage of shadows or reflections.
First imagine your picture in your head: sort out what you want to do, and only then tune in to the scene in progress and start waiting for the right moment.
Plans Vs. Reality
Family activities rarely go well with photography, as we all know. The daily merry-go-round of work and worries doesn't always let us pick up a camera and head out to take some (good) pictures. The solution is to plan an photo-friendly activity with your children and take your pictures there—for example on a trip to the woods or to a festival.
Lots of great photos that you see around the Internet are born from a little bit of everything—some foresight, some preparedness, some luck. Broaden your family albums with reportage photos and preserve your children's childhood for yourself… and for them.